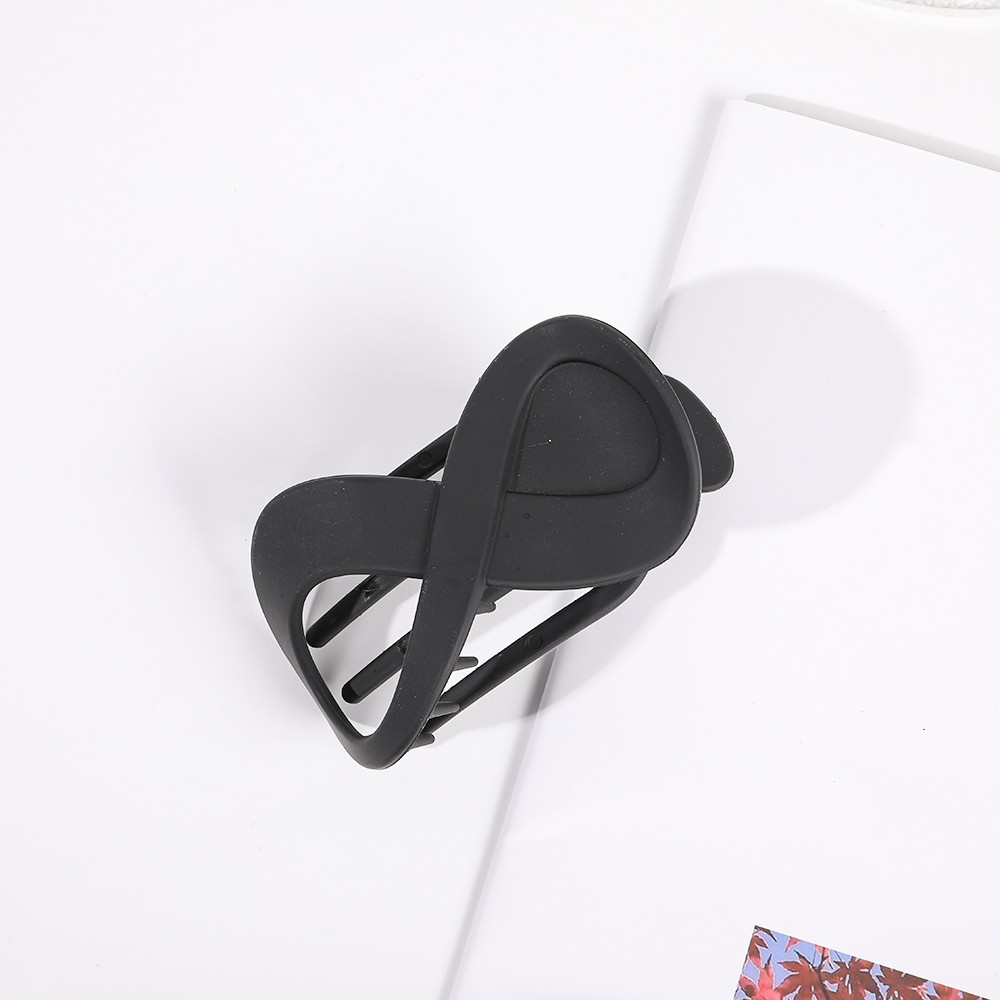 ${data.index + 1}/25
Description
Strong and Secure Hold: The French Concord Curved Hair Clip is designed to hold your hair securely in place without slipping or sliding. making it perfect for all-day wear.
Large Size for Versatility: With its large size. this hair claw clip can accommodate a variety of hair types and styles. from thick and curly to long and straight.
Comfortable to Wear: The curved design of this hair clip conforms to the shape of your head. ensuring a comfortable fit that won't cause any discomfort or headaches.
Stylish and Elegant: The sleek and simple design of this hair accessory makes it a perfect addition to any outfit. whether you're dressing up for a special occasion or just running errands.
Easy to Use: Simply slide the clip into your hair and you're ready to go! No complicated instructions or styling techniques required.